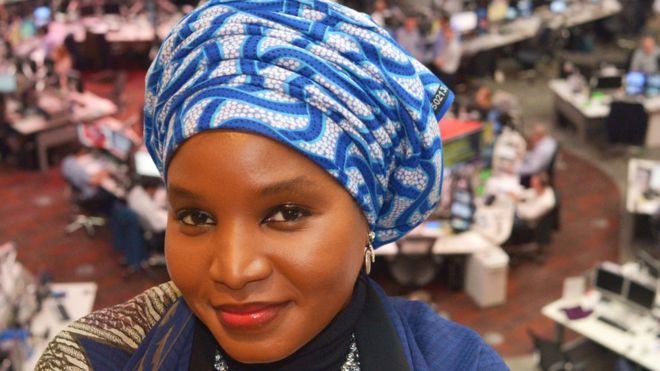 Amina Yuguda is a news presenter on local network Gotel Television, where she has reported on high-profile news stories, including the Boko Haram insurgency.
She will start a three-month placement at the BBC in London in September.
The award was created to honour Komla Dumor, a presenter for BBC World News, who died suddenly aged 41 in 2014.